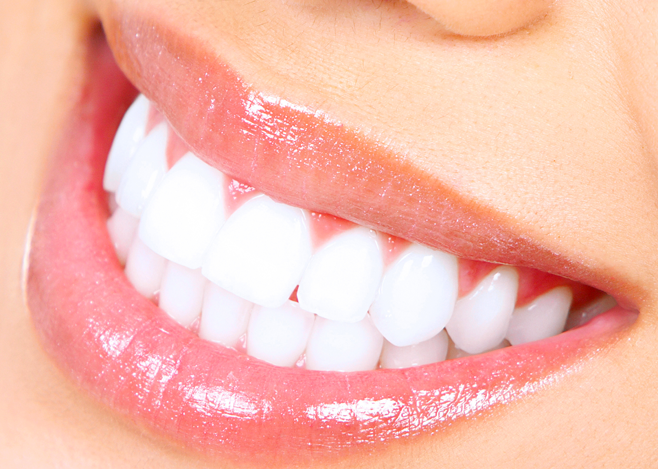 It's Never Too Late To Get The Smile You Deserve!
Your smile has more of an effect on what others perceive about you than you may think. Recent studies show that people with bright, healthy smiles are perceived as more successful and smarter than those with unhealthy, unattractive teeth. More importantly, if you are self-conscious and ashamed of your smile, it prevents everyone from seeing the "real you". As leading cosmetic dentists in Winston-Salem, Drs. Cuthrell and Mochnick use the latest technology to transform your insecurities so that you can smile with confidence.
Our cosmetic services include:
Additional Services We Offer:
Full and Partial Dentures
Implant-retained Overdentures
Implant Crowns / Bridges
Dental Extractions
Root Canal Therapy
Cleanings & Oral Healthcare Instruction
Dental Sealants
Periodontal Therapy / Maintenance
TMJ Therapy / Athletic & Night Guards
Snore Guards & Sleep Apnea Appliances
Orthodontic Retainers
Digital Imaging
Intra-oral Cameras
Trimera Oral Cancer Screening System
Sedation Options
On-site Dental Lab
Emergency Services / After-hours Availability
24-hour Patient Communication Service (see link on Home Page)
Spanish Communication available
For more information on the many ways we can help you smile a little bigger and brighter, simply contact our Winston-Salem office. We'd be more than happy to discuss your options  for cosmetic care and determine the best treatment to meet your needs.